Gigacult.com works only with the best and reliable suppliers from around the world offering original products for 100% customer satisfaction.
Thanks to our cooperation with foreign manufacturers, we can offer exclusive supplements of well-known and respected brands.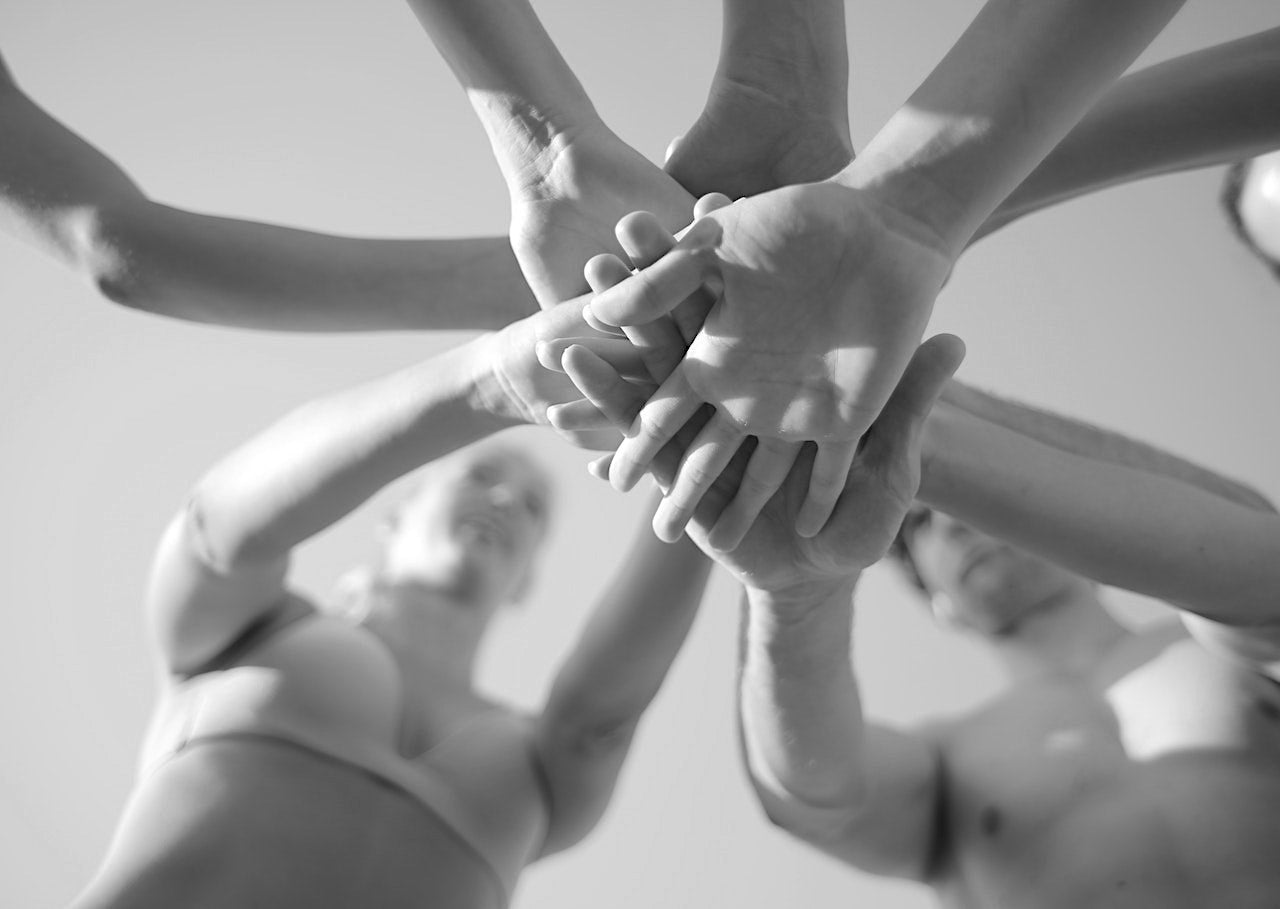 Our team consists of young, conscientious people full of passion and commitment to everyday duties.
That's why all the stages of work – from packing parcels to professional selection of dietary supplements – we refine to perfection.
Many of the preparations offered in the store have been tried by ourselves, that's why we know their operation and we can discuss in detail the benefits associated with their use.
Our service is at the highest level, therefore we are happy to answer the bothering questions of our clients and dispel all doubts related to the use of products.
On a daily basis we offer help 24 hours a day and we have an individual approach to each client.
Our team can boast wide knowledge about healthy eating, exercise sessions and sports supplementation.
By promoting a healthy lifestyle, we would like to share our knowledge with both experienced people and those who are just starting their adventure with sports on the way to their dream body.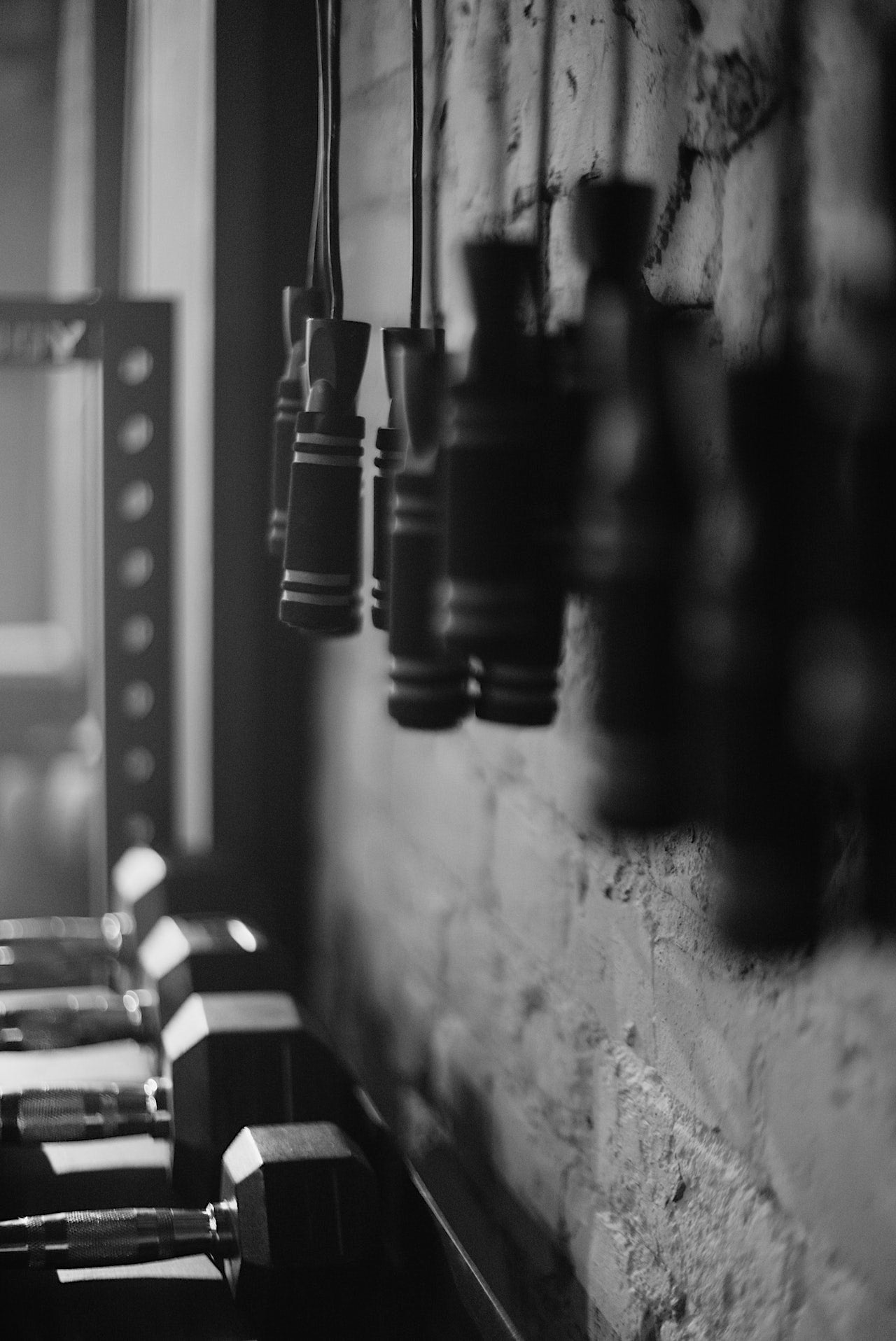 We constantly analyze the diet supplements market, introducing new products for sale.
Remember that your success is also our success!